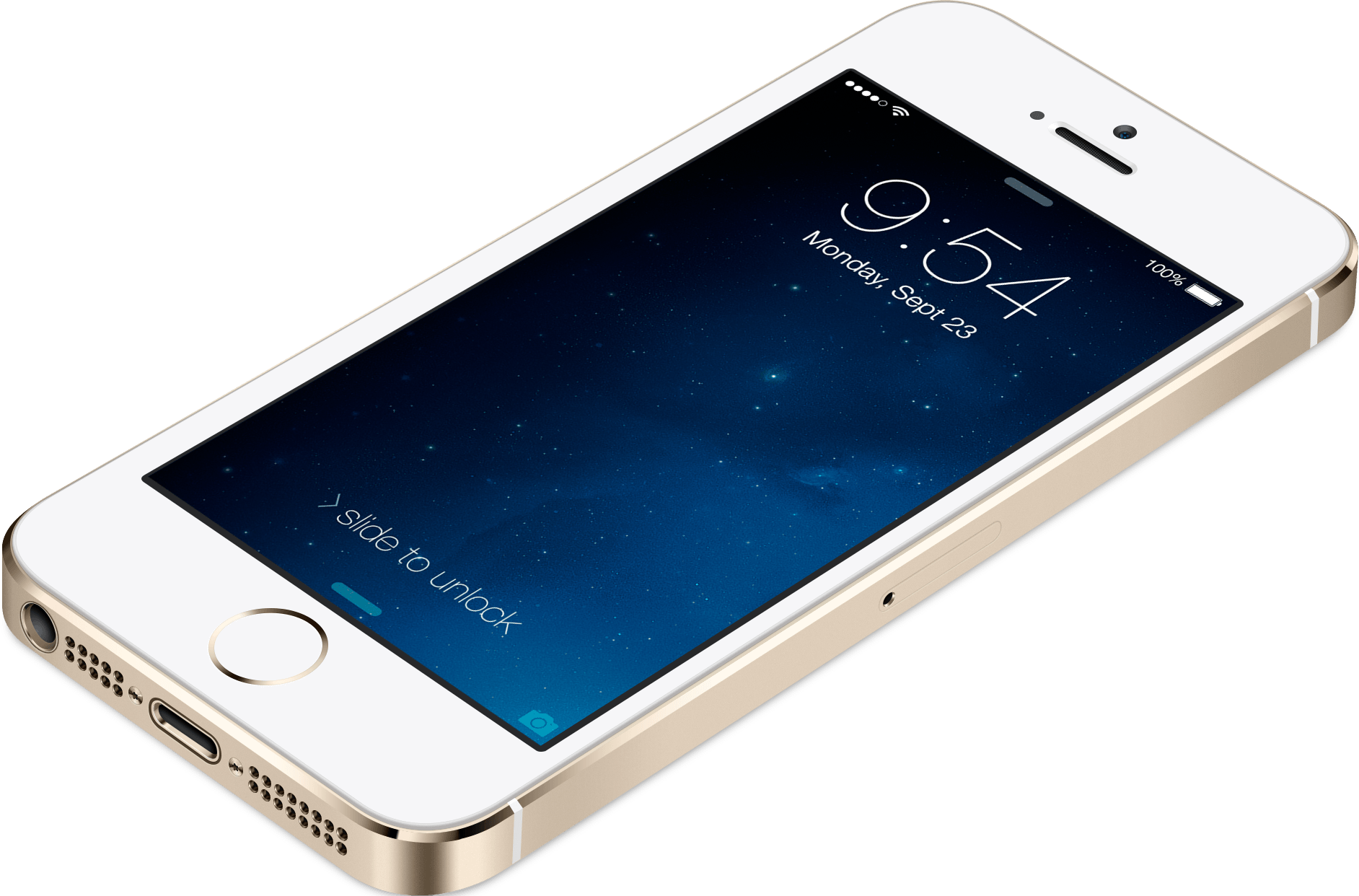 What our publishers say
Great service, stable offers and on-time payment. Couldn't wish for more!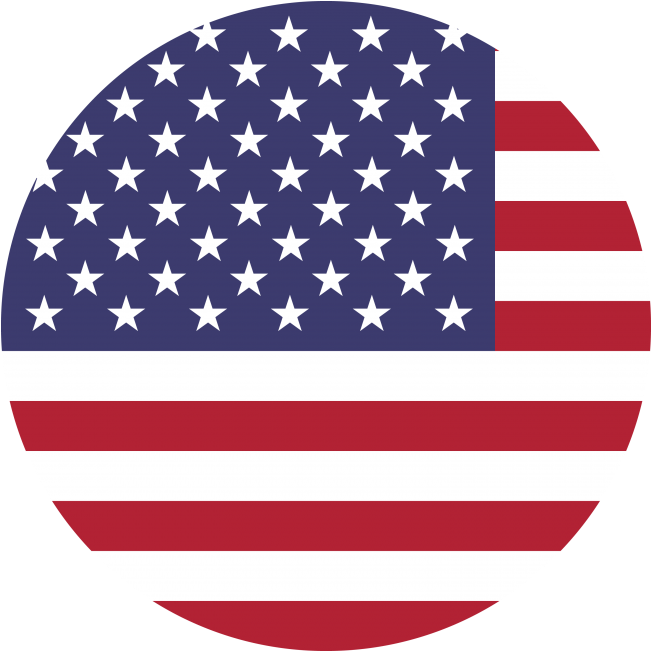 Olivia Hoover, United States
Working with Sinum Vendo has never been so easy. Continuous support, dedicated offers and on-time payments. I recommend Sinum for sure!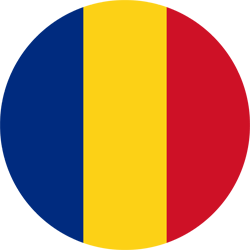 Alexandru Dumitru, Romania
As a fellow Dutchman I can say that the Account Managers of Sinum Vendo are always there when you need them. It's not just a regular affiliate network. They make use of a problem-solving approach and advice where I need it the most. Why wait longer? This is your chance to work with a real affiliate network!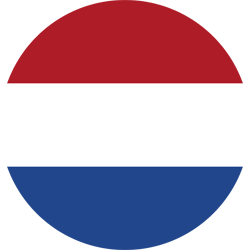 Michiel Evers, The Netherlands
ABOUT US
Sinum Vendo is run by industry veterans, knowing all inside outs and trends in the affiliate era, SINUM VENDO is the affiliate network you want to work with being an advertiser or publisher in order to get the best results.
High payouts on exclusive and direct campaigns globally, dedicated account management and guaranteed weekly payments will certainly contribute to a successful partnership with outstanding results.
Next to the fact that the team of SINUM VENDO is 24/7 available and has over 25 years of experience in the Affiliate industry, we also love to:
Drink too much coffees – 5011+ a year and counting…
Eat a 'Broodje Unox' on Thursdays
Play FIFA and drink beers on Fridays
Latest news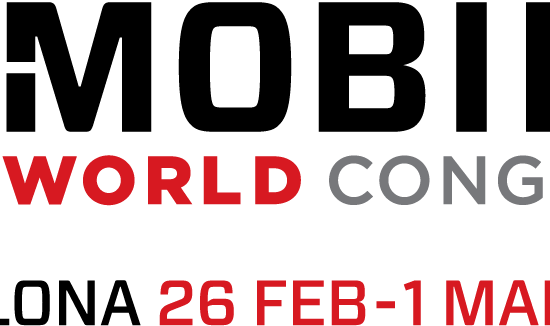 Meet our team every year at MWC in Barcelona. We will be […]

Come together with us during AWE. In Bankok, Dubai or Barcelona. Cant […]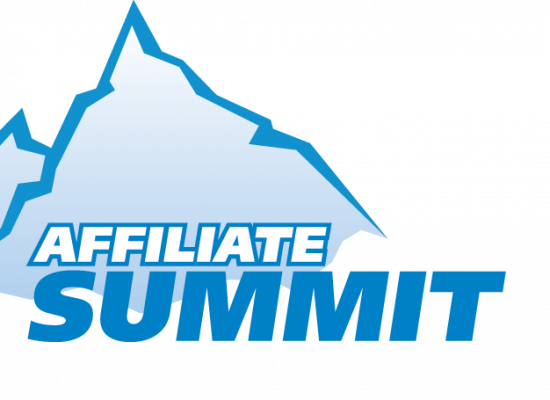 Meet us in the USA for the Summit events. Vegas or New […]
See all our news